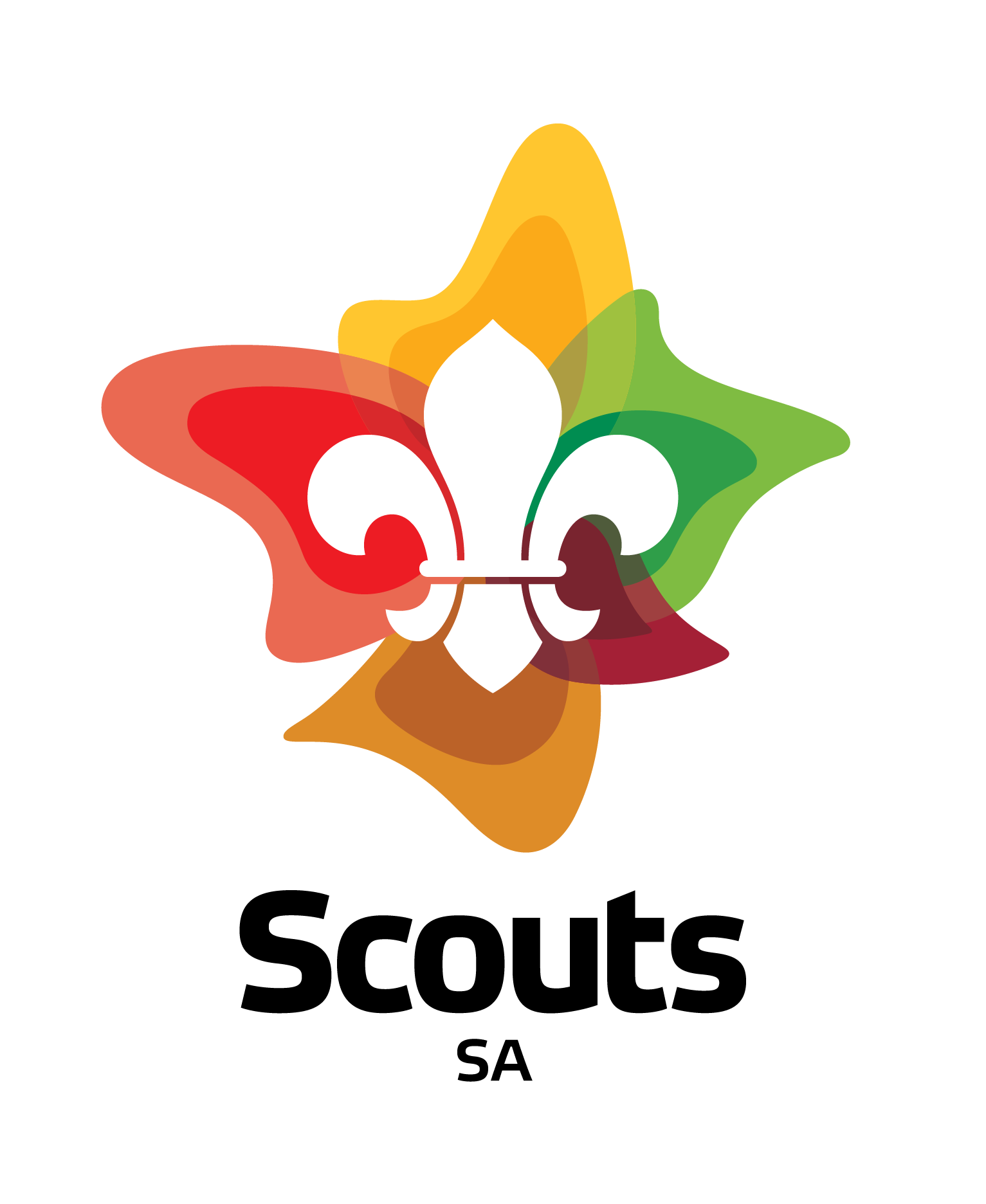 We have a very dedicated and passionate team of leaders in Scouts SA!
Being a Scout Leader is rewarding and fun, find out more about leadership in Scouting and how you can get involved. Scouts SA offers accredited training for all our volunteers, and you get the satisfaction of passing your knowledge on to a child you can make a difference to.
Come on! Join our team.
INTERESTED IN BECOMING A LONE SCOUT LEADER?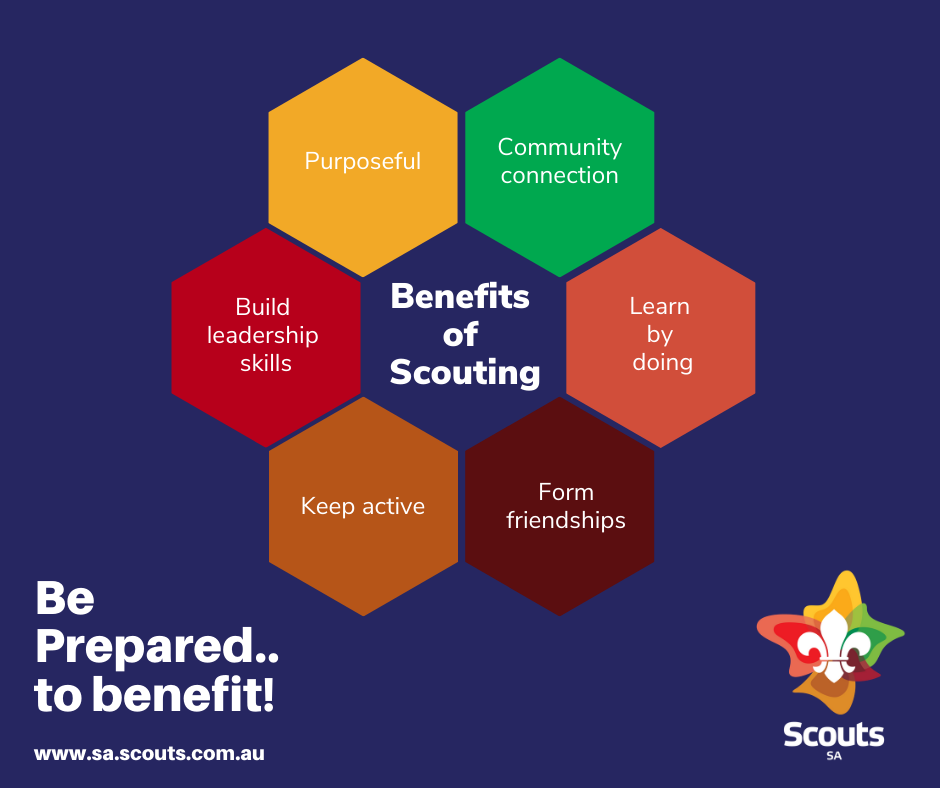 If you care about the future generation, if you want to contribute, to learn about yourself and other people and want to have fun doing it, then we want you to join us as a Leader!
The worldwide Scout Movement offers this guidance through our Leaders, a team of dedicated, self-motivated individuals who take time on a voluntary basis.
Make a contribution to your community
Leaders care not only about the Youth Members in their care, but also about the community in which they live.
As a Leader you will be supporting and assisting Youth members who have commenced their Scouting journey.
You will also encourage a sense of responsibility and goodwill by participating in activities and you will be helping to develop a future generation capable of making a contribution to the world in which they live.
What kind of Leader can I be?
We need all kind of Volunteers in Scouts, we need
Adult Leaders such as Group Leaders, District Commissioners, District Leaders who deal with the management of Groups and Districts and who are there to support the Youth Leaders and Members.
Youth Leaders from Joey Scouts to Venturer Scouts that will guide and support the Youth and deliver the Youth Program. To see what section or age group might suit you click on each of the sections in the left hand menu to find out more.
Adult Helpers, Parents or Leaders who can only help out occasionally or with specific duties such as running activities or helping out at events.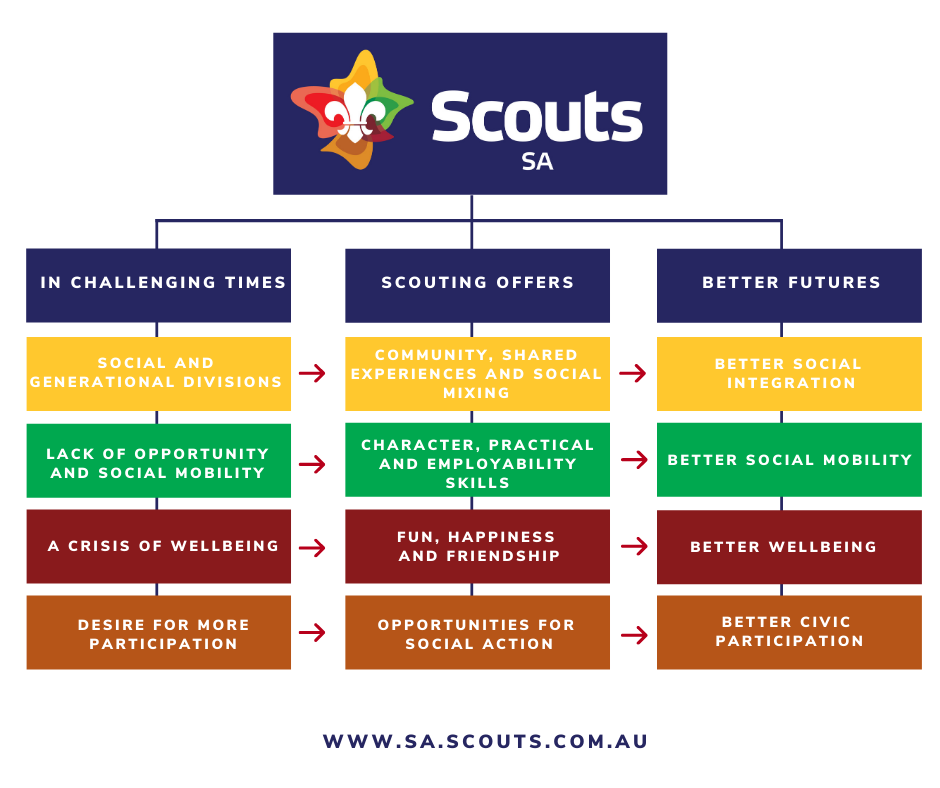 If you would like to become a Leader in Lone Scouts, please contact:
See also: